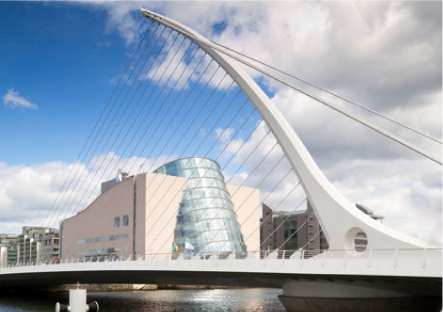 Block Services provide bulky non domestic waste removal and power washing services to Property management companies, Letting agents and landlords all over Dublin for a number of years.
We provide a quality, fast, reliable service at competitive prices and are covered by public liability insurance and hold a waste collection permit.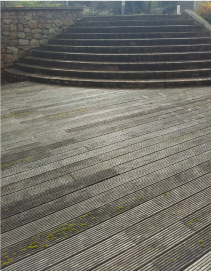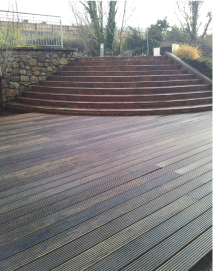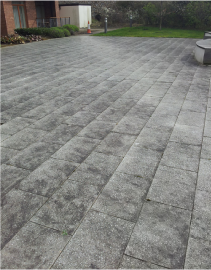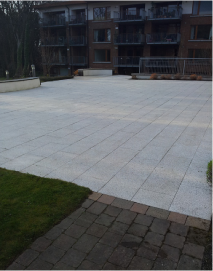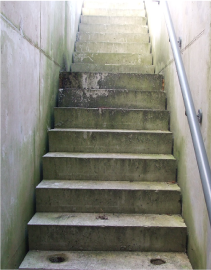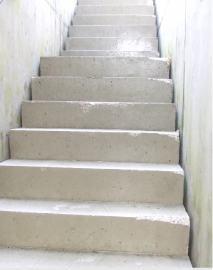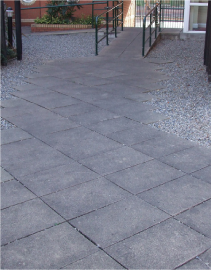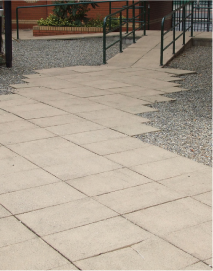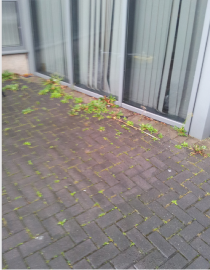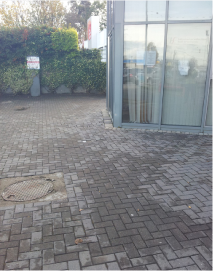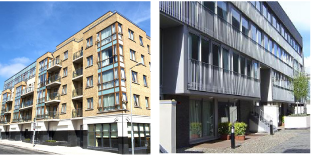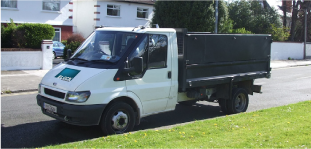 Waste Removal
Block Services provide the fastest and easiest way to remove bulky non-domestic waste, such as old furniture, carpets and appliances. We use a van that holds the same amount of material as a standard skip yet is low enough to fit into underground car parks. We can remove waste discarded in common areas and sheds or collect items from individual apartments and houses. All waste is brought to a registered facility for recycling or disposal.
Power Washing
Dirt, moss and chewing gum can build up on surfaces over time. This looks unsightly, gives a bad impression to residents or customers and can become slippery and dangerous. Block Services can clean concrete, brick and stone surfaces such as paths, courtyards, car parks, steps and decking. Once finished the surface will be clean, safe and look like new.